East Coast Media is a Production and Media Training Company with a national footprint. Since 2000 the company has enjoyed over 17 years of success. During this time it has achieved full accreditation and been awarded the ISOE [Institute for Sectoral and Occupational Excellence] status, by the Media and ICT Sector Education Training Authority (MICT SETA).
WHAT WE DO THAT MAKES US THE BEST
From our beginning on the beautiful east coast of South Africa to our strategic expansion into the Continent:
We constantly evolve with technology, supporting our strong work ethic and provide quality media products to a diverse set of clients. Further to this, our organisation, offers a range of accessible media, film, television and IT courses that propagates the growth of a global creative economy. This approach successfully brings transformation and empowerment to both the media sector and our culturally diverse graduates.
We continuously innovate in order to serve the ever growing global consumption of content.
By incorporating new technology and techniques our media products and training courses will constantly support our culturally diverse learner body and professional clients in their unique competitive environments. Our organisation places itself on the cusp of visual creation and design as it evolves into the predominant form of global communication.
An organisation of firsts, we were the first in South Africa to produce a feature with an all black crew. "I Wish I was in Jail" was a comedy that enjoyed the cinema run at Ster Kinekor and later went onto the broadcast circuit.
We also have accumulated an elite group of clients for our production services who include:
SABC – South African Broadcast Corporation
The Presidency of the Republic of South Africa
Ministry of Women, Children and Disability
Richfield Graduate Institute
Independent Newspapers
National Lotteries Commission
British Council
Provincial Departments of Arts and Culture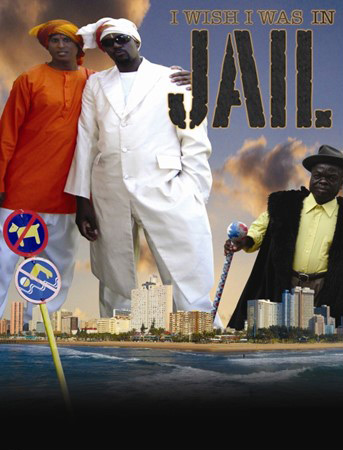 The organisation's strategies and policies focus on sector redress and development through the empowerment of talented African youth. This has resulted in East Coast Media now boasting a young and productive workforce in many provinces of the country.
Movietech Film and Television College, the official training department of East Coast Media is fully accredited to implement on Film, Television and Media training courses. It was the intention of the college to create affordable access to education in the sector for the African continent.
In 2006, East Coast Media was the first company in South Africa to develop and implement an accredited NQF5 Production Training Course that is currently registered with the South African Qualifications Authority (SAQA). East Coast Media executive management were part of the key group of stakeholders that sat on the Standards Generating Body of SAQA in order to develop the product. The training course leads to a National Certificate registered at Level 5 on the National Qualifications Framework (NQF). For aspirant film-makers who endeavour to become skilled in producing content for audiences, this would be the accredited training course for which they would aspire to register.